Certified Home Inspector in Oceana WV
Hi! My name is Sam McMinn. I am a certified home inspector in Oceana WV. I provide certified home inspections in Oceana WV and surrounding markets.
The home buying process is an exciting time. It can also be a little stressful. A certified home inspector helps you make an informed home buying decision. The safety of you and your loved ones is our primary concern. A home inspector will thoroughly examine your soon-to-be-home looking for any possible safety hazards. 
Congratulations on your new adventure!  I'd be honored to play the small, but very important role of home inspector. Feel free to call me to discuss pricing and availability. Or, you can use this website to get an instant quote and to even book your home inspection.
I hope your new home brings you happiness for years to come.
Sam McMinn, CPI
Certified Home Inspector serving Oceana WV
What Is A Home Inspection?
Watch our video on the basics of a home inspection.
it's your decision
Why Choose Me?
I am fully licensed and credentialed by the State of WV and the International Association of Home Inspectors. See if I don't check all of your boxes.  
qualified
My inspections are conducted in compliance with national standards of practice.
efficient
In most cases, you'll receive your report the same day as the inspection.
technology
I use the most advanced technology, including drones. You'll receive an online e-version of the report.
professional
I will treat your soon-to-be-home as if it were my own.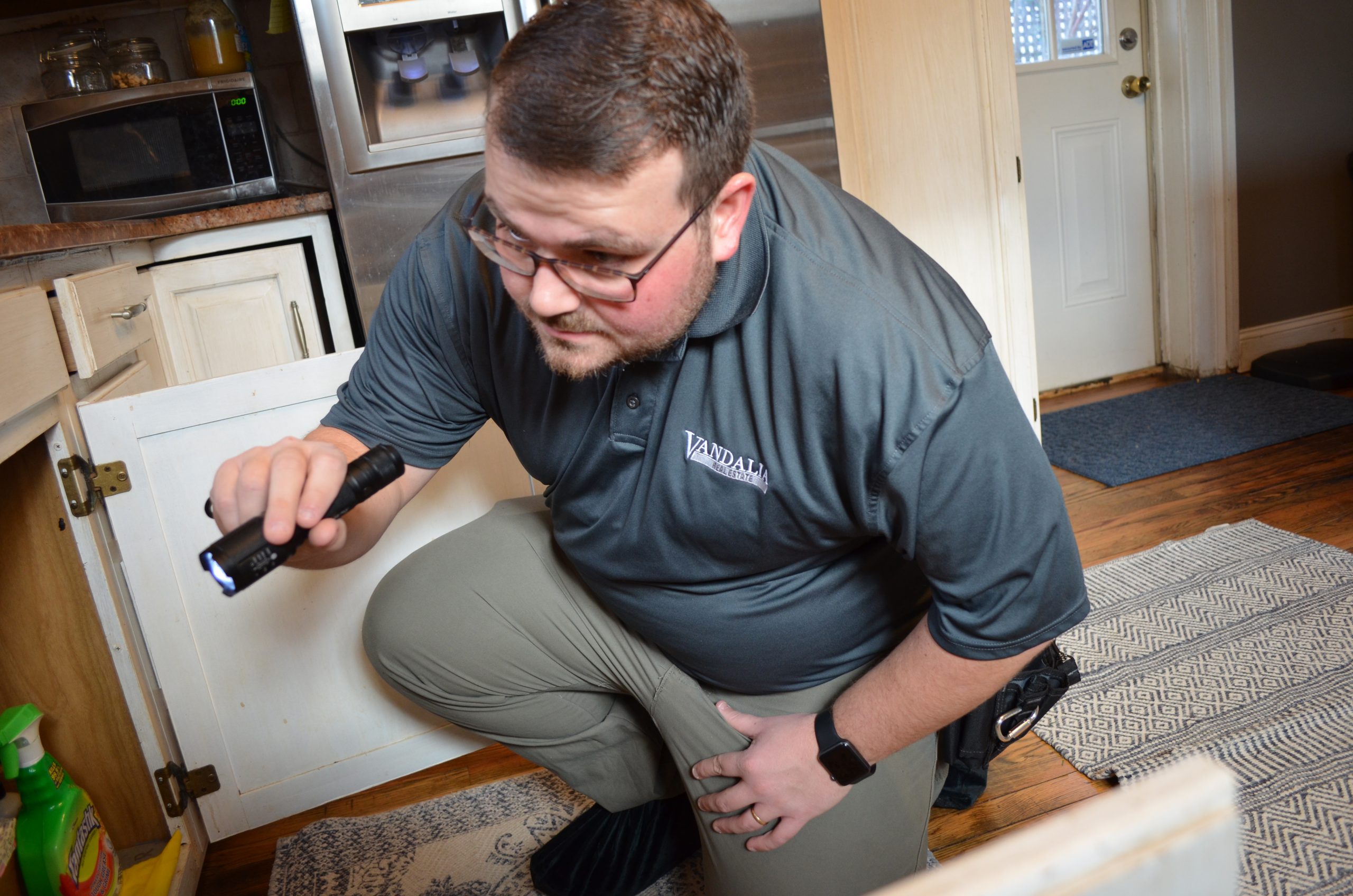 Three Reasons to Order a Home Inspection
1. To Save Money
A home inspection can identify potential problems before they turn into disasters. The cost of a home inspection is nominal when compared to the cost of curing neglected deferred maintenance.
2. To Save Time
A home inspection will help you plan for future repairs. Start planning now. Contractors and service technicians can sometimes be booked months into the future.
3. To Ensure Safety
A home inspeciton's primary focus is on safety hazards and concerns.